Welcome to ExploreThanet, a website that looks at what's local in the seaside area of Kent, UK. On this page, you can find information about:
Tide times: You can check the tide times for Margate, Broadstairs, and Ramsgate for the next three days. You can also view the full 7 day tide times by clicking on the links provided.
Things to do: You can read our latest post about things to do at the seaside in winter, such as visiting the Turner Contemporary gallery, enjoying the coastal walks, or trying some local seafood.
Tide times for Margate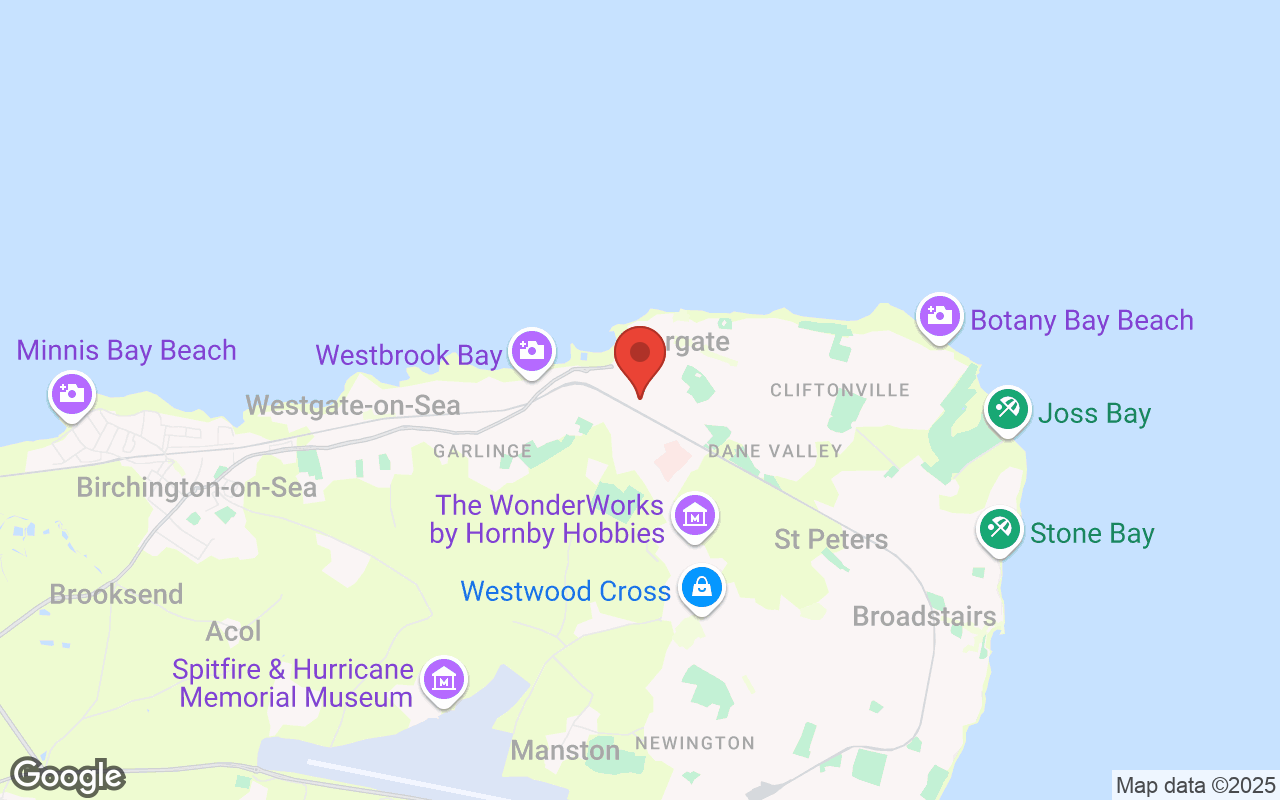 10 December 2023
| | | |
| --- | --- | --- |
| Time | Type | Height |
| 03:51 | low | 1.31m |
| 09:48 | high | 4.23m |
| 16:08 | low | 0.96m |
| 22:16 | high | 4.34m |
11 December 2023
| | | |
| --- | --- | --- |
| Time | Type | Height |
| 04:36 | low | 1.14m |
| 10:33 | high | 4.37m |
| 16:49 | low | 0.91m |
| 22:57 | high | 4.45m |
12 December 2023
| | | |
| --- | --- | --- |
| Time | Type | Height |
| 05:19 | low | 1m |
| 11:15 | high | 4.49m |
| 17:29 | low | 0.89m |
| 23:37 | high | 4.53m |
Copyright 2023 © Tides Today. By using this data, you are agreeing to the Terms and Conditions. Secured by TSC
---
Tide times for Broadstairs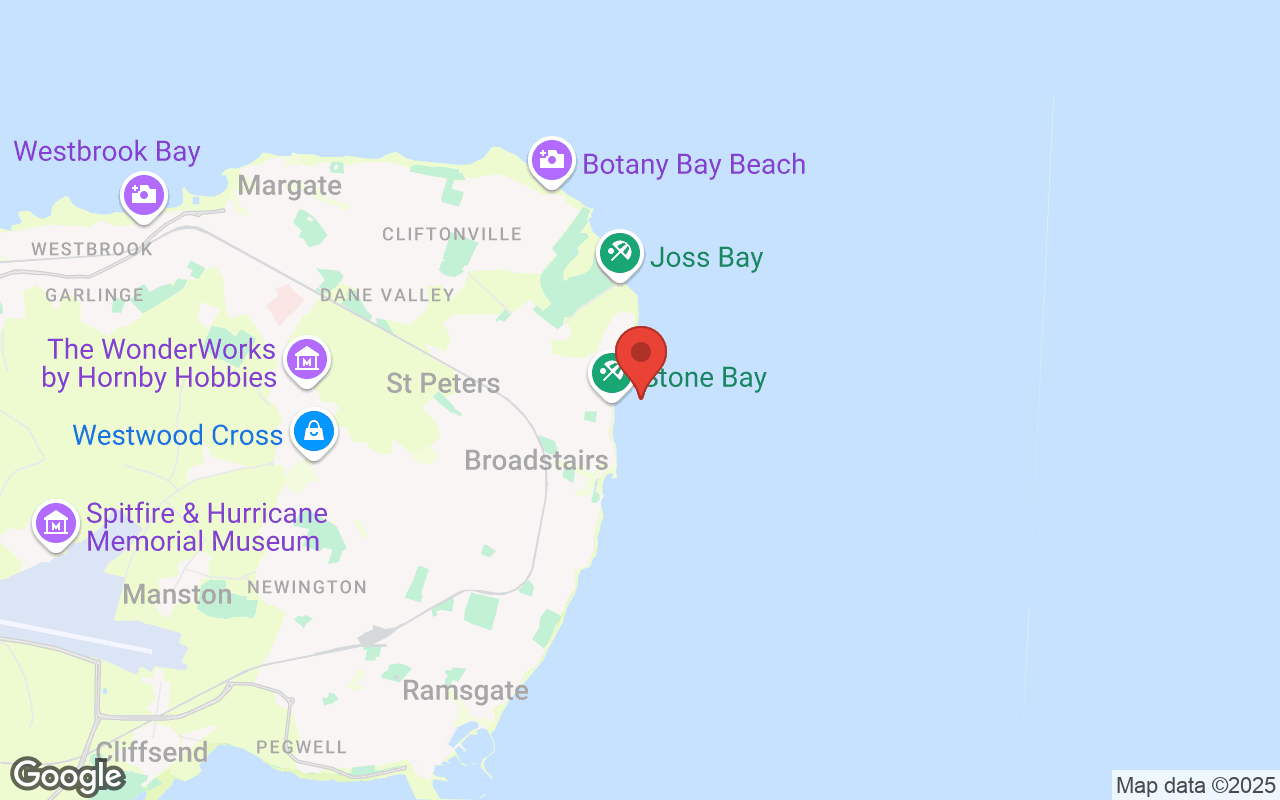 10 December 2023
| | | |
| --- | --- | --- |
| Time | Type | Height |
| 03:59 | low | 1.21m |
| 09:34 | high | 4.03m |
| 16:16 | low | 0.86m |
| 22:01 | high | 4.14m |
11 December 2023
| | | |
| --- | --- | --- |
| Time | Type | Height |
| 04:44 | low | 1.04m |
| 10:17 | high | 4.17m |
| 16:57 | low | 0.81m |
| 22:41 | high | 4.25m |
12 December 2023
| | | |
| --- | --- | --- |
| Time | Type | Height |
| 05:28 | low | 0.9m |
| 10:58 | high | 4.29m |
| 17:38 | low | 0.79m |
| 23:19 | high | 4.33m |
Copyright 2023 © Tides Today. By using this data, you are agreeing to the Terms and Conditions. Secured by TSC
---
Tide times for Ramsgate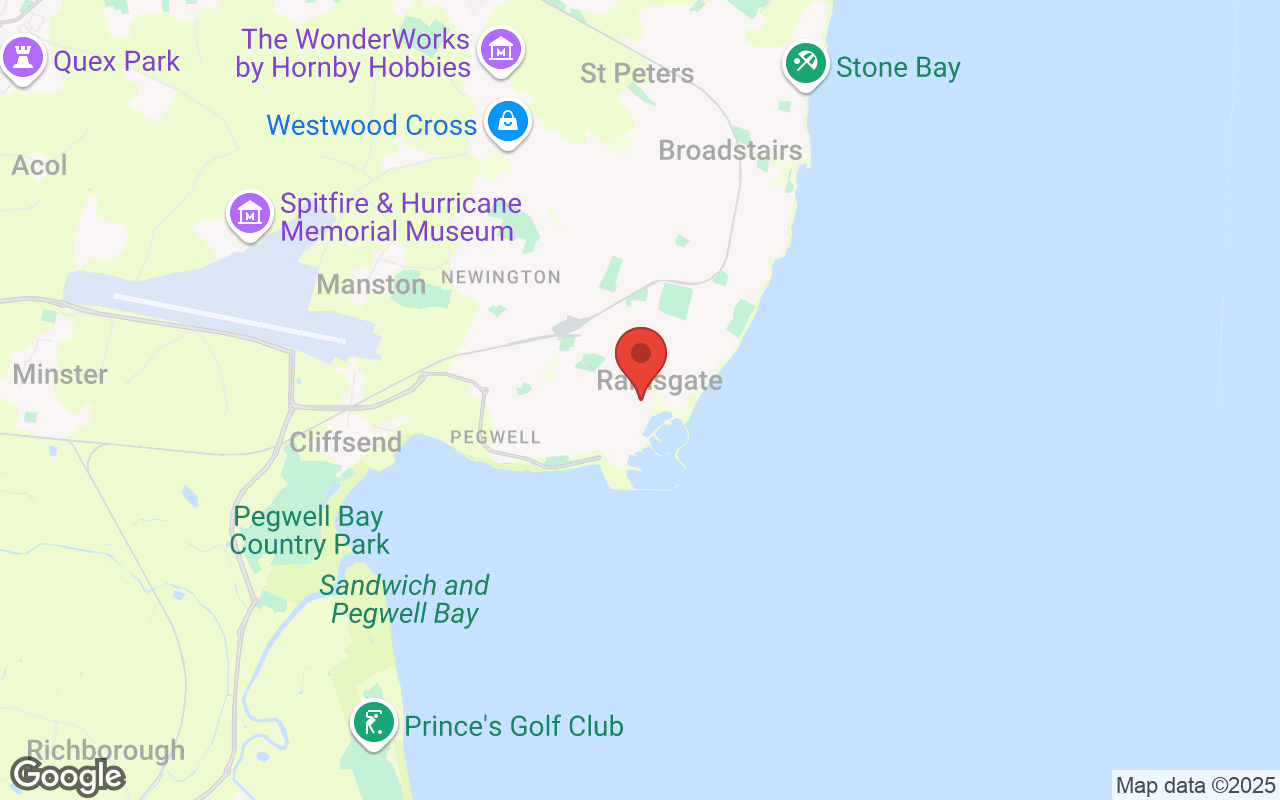 10 December 2023
| | | |
| --- | --- | --- |
| Time | Type | Height |
| 03:40 | low | 1.14m |
| 09:18 | high | 4.52m |
| 16:04 | low | 0.83m |
| 21:47 | high | 4.6m |
11 December 2023
| | | |
| --- | --- | --- |
| Time | Type | Height |
| 04:28 | low | 0.99m |
| 09:59 | high | 4.73m |
| 16:50 | low | 0.75m |
| 22:25 | high | 4.78m |
12 December 2023
| | | |
| --- | --- | --- |
| Time | Type | Height |
| 05:15 | low | 0.87m |
| 10:40 | high | 4.88m |
| 17:37 | low | 0.71m |
| 23:03 | high | 4.91m |
Copyright 2023 © Tides Today. By using this data, you are agreeing to the Terms and Conditions. Secured by TSC
---